Anona, a Beacon of Hope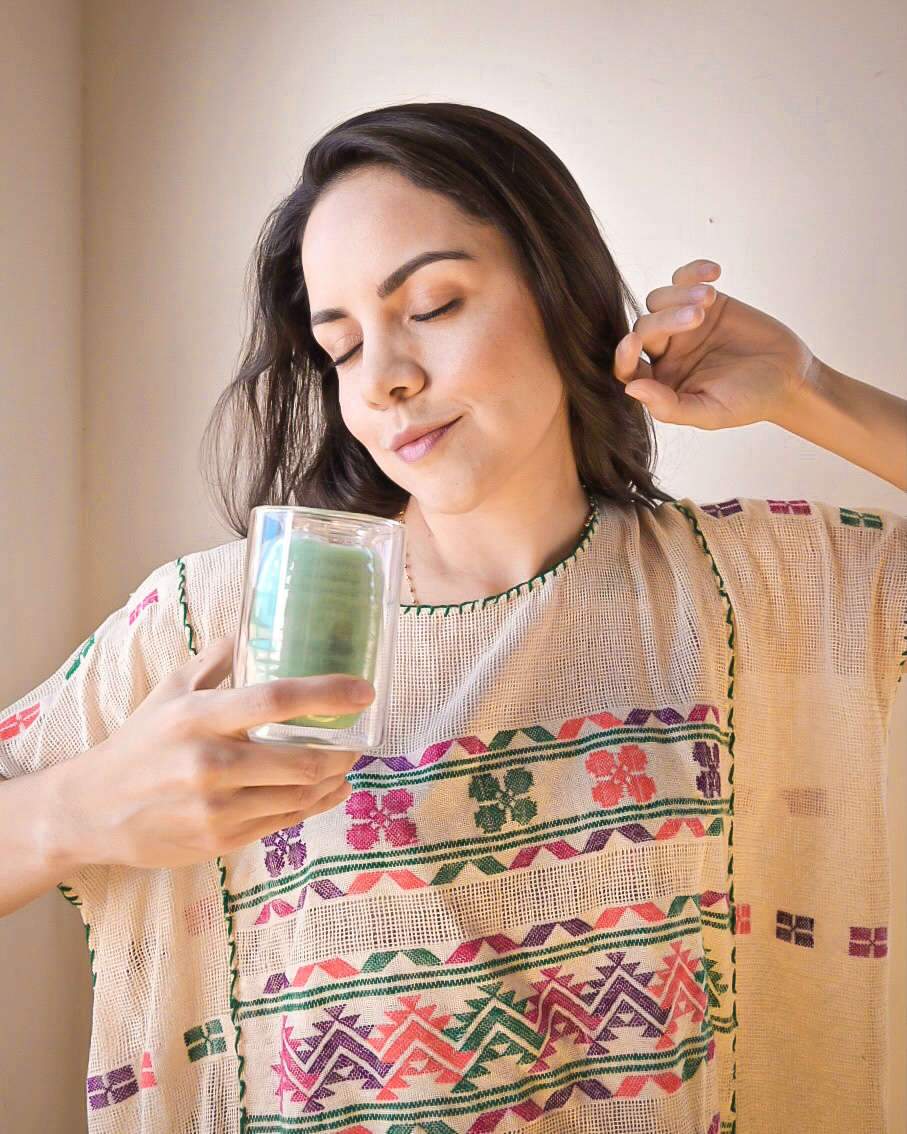 What's anona?
Well, that depends on who you ask, The Anona
family like a delicious edible rainbow, has many colors, flavors and textures,
that is why when it came time to work on our Agua Fresca Anona, we had a hard
time narrowing it down. But thanks to an old letter from my mom, we now had one specific fruit in mind. Annona diversifolia, this fruit also known as ilana the name is derived from the Nahuatl ilamatzapotl, of which the rough translation is "old woman's sapote".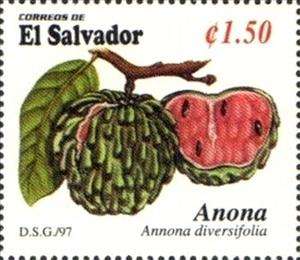 The Anona was featured in a stamp from El Salvador, the
stamp made it on a letter that I read for my mom, the message of the letter was of hope and made her beam with happiness, never had I seen her smiling so much;
and that image stayed with me for a long time, a sweet complex image that
represented home and belonging.



That is what Anona was for me, when it came time to design
the label for this candle, Neto Rodrigues was a natural fit for Anona,
and we were delighted when he agreed to collaborate with us on this project.
His skill set lent itself beautifully to creating an engaging label that will
wow you at every turn! You can follow
Neto here
, he is an award-winning designer
and illustrator, based in El Salvador.
I can't help but think of the Anona image as a beacon of
hope; reminding me to keep going no matter what life throws at you, it is such
a diverse fruit with its multitude of color and flavors. That is why "las fotos project" was the perfect fit to Neto's illustration.
"Las Fotos Project"
is a
non-profit based out of Los Angeles that's working to empower teenage girls
from communities of color. They do this by providing them opportunities for
creative expression and career development through photography, mentoring
programs. Just like Anona, their programs are varied, like their
Digital Promotoras, where the students learn to raise awareness about social
issues in their community or their CEO program, where they pair students with professional photographers who serve as mentors and supervisors during paid photo assignments.

Please visit their website here for more information and
ways to donate or perhaps hire a photographer.


Learn more
The image of the Anona to me will forever be linked to hope,
the way my mother describes her first memory of tasting this fruit, the
happiness she got when we got the letter.


Do not forget to get your Anona agua fresca; the sales of this candle
will go to support this amazing organization. Perhaps when you experience this fragrant
candle, a memory of hope will be also forged for you