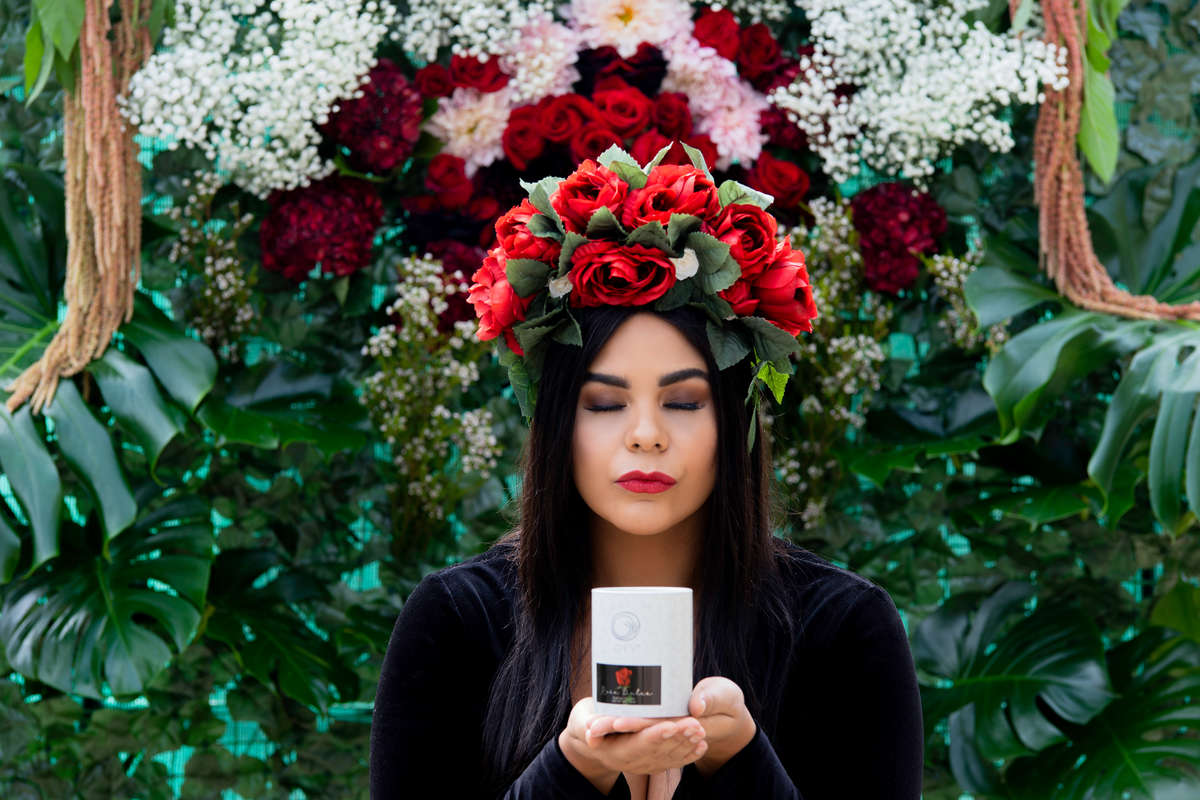 Hope started with a candle
When actress and writer Jessica Marie Garcia agreed to partner with GYV to create a one of a kind fragrance for the GYV Hope campaign we were elated and honored. After spending time with Jessica sampling fragrances, brainstorming with #YouAreEssential, and exchanging stories during our photo shoot, we feel gratitude and appreciation to the universe for bringing GYV together with this gifted soul and her inspiring circle of friends. We will forever be thankful to Jessica for helping us launch the GYV Hope campaign and consider her the Madrina to this GYV Back initiative.
Learn More
GYV Hope
Jessica is currently starring in the Netflix hit "On My Block" as Jasmine Flores and as Camila in "Diary of A Future President" now streaming on Disney+. She's also most known for playing Willow in all four seasons of the hit Disney Channel Original series "Live and Maddie" and her feature film "Avenge the Crows" is now available on iTunes. Clearly her creativity is not limited to performance as it is on full display in the complex fragrant design of Rosa Dulce. The candle is a sumptuous mix of citrus, sweet roses, jasmine,
chile and amber, using one of her sweetest memory as the inspiration.
As part of the fragrance design process we gave Jessica a blank slate with just one request, we wanted her to pick a fragrance that connected to her story and brought back special memories of something from her past that made her feel happy. Her openness to the process and her artistic talents weaved together this unique blend that represents her interpretation of a sweet rose.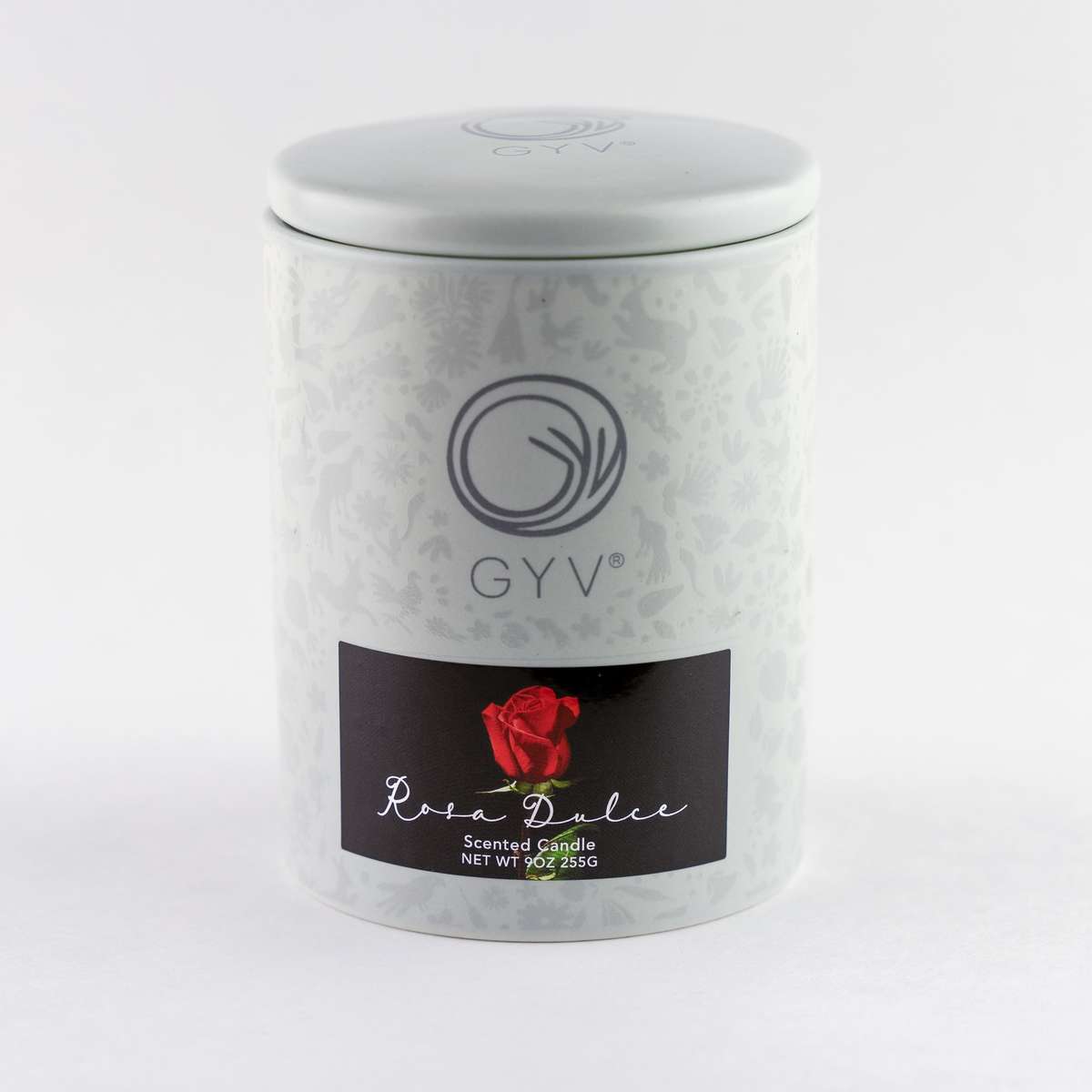 Voices
During our conversations with Jessica we wanted
to learn more about the voices that she looks up to and she shared with us that "America Ferrera is one of them. Real Women Have Curves was the very first time I saw someone that looks like me." She also told us that America's voice showed her there is no one way to be Latino and we absolutely agree. At GYV, we know it's not a secret that
Latinos have limited access to mainstream Hollywood because mainstream Hollywood has a limited view of what it means to be Latino. We want to do everything we can to celebrate and showcase the beauty of diversity and are so happy Jessica was open and honest about how important it was for her to see someone she could relate to on screen.
Flavors
Then her honesty took us into the great tortilla debate of 2020. We wanted to learn more about the flavors of Mesoamerica Jessica connected to and her answer was "tortillas" then she added "home made tortillas" then she specified "flour tortillas, home made flour tortillas." Then it was debate time. You see, tortillas are a thorny issue in the GYV household since we are evenly divided between corn tortillas and flour tortillas. We probably spent far too long on the topic but Jessica highlighted an important part of tortillas, and Latino culture in general, tortillas go with everything and there is not one way to eat a tortilla. We found a place to agree on and moved on to a more light-hearted topic, colors in culture.
Colors
Initially we wanted to know what colors Jessica thought best defined the Latino culture, but sensing a new debate might emerge we narrowed the conversation to talk about the colors Jessica connects to and found out that while orange, pinks and green speak to her and represent authenticity her favorite color is red. Red represents passion and love two things she feels best represents the Latino culture.
GRACIAS
Again, we thank Jessica Marie Garcia from the bottom of our hearts for believing in our vision and helping us expand our reach to GYV Back.
Proceeds from the sale of The Rosa Dulce candle
designed by Jessica Marie Garcia will be donated to
#YOUAREESSENTIAL
to support their efforts to fund grassroots organizations combating food insecurity,
housing instability and other barriers to access.
PS. The tortilla debate is not over, to be continued.