How Papaya Agua Fresca Candle Came To Be
This year we decided to partner with Latinx artists and we
reached out to Fiorella to help us with Papaya. When we asked Fiorella for help, with this candle; she didn't know that we would assign her papaya, and neither did we know that she would choose "Cuidando a las que nos cuidan" as the group
she would want to support, with the sales of this candle.


Fiorella Martinez (Pronounced Fee-oh-reh-la) an accomplished Art Director and Designer based in Toronto, born and raised in tiny El Salvador told us about this collective from El Salvador that supports the fight to keep Nahuat alive and the traditional practice of parteria. The collective works with the Association of Parteras Rosa Andrade, a group of 30 midwives, that has been
fighting for the reproductive rights of thousands of people living in 35 rural communities in the municipality of Suchitoto, Cuscatlán, El Salvador. Most of the midwives either began or continued the work of attending births during the 12-year-long Civil War, when pregnant people in rural areas and guerrilla and
refugee camps could not seek medical. Many of the midwives learned ancestral midwifery practices from their mothers and older midwives in their communities.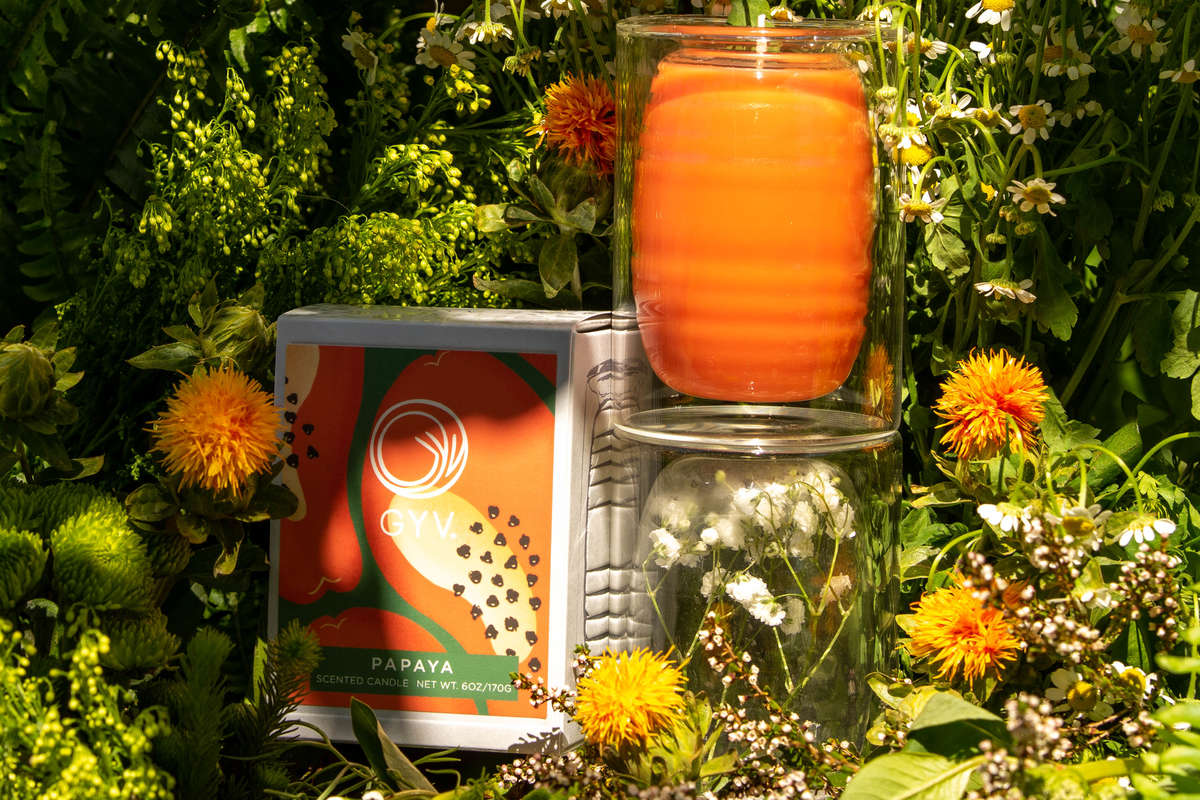 It was just serendipitous that Papaya was chosen; in ancient
Mayan civilization the papaya tree was revered and considered the tree of life. One of the most unique fruits that Mesoamerica
has given us is papaya; In the world of fruits, there are few as unique and delicious as papayas. They come from a region of Central America, there are farmers who dedicate their lives to growing these juicy delights on trees near water sources.
The ancient Mesoamerican culture venerated this divinely
blessed plant and called it the "tree of life" and what this groups are doing is too keep our cultures alive.