KEY INGREDIENTS
Our Wax Blend is natural, it's organic and more eco-friendly to harvest. It burns cooler so it lasts longer, and it can hold a higher fragrance concentration. It also improves the cold and hot throw of our candles

Our scented candle gets its beautiful silhouettes from the large staple of Mesoamerican flora and fauna. Its timeless design compliments any setting.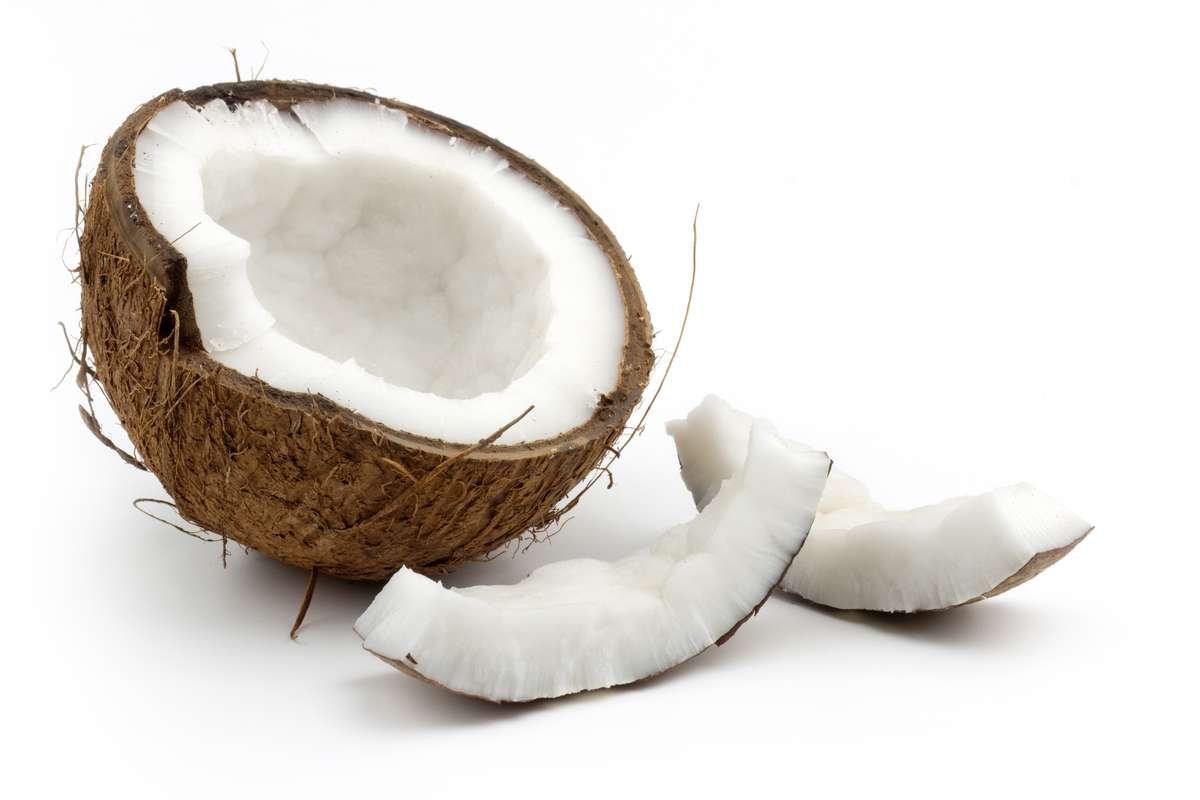 Coconut Wax
Produced by pressing the Oil out of the
Coconut meat 100% Natural and Biodegradable Coconut wax is of natural origin.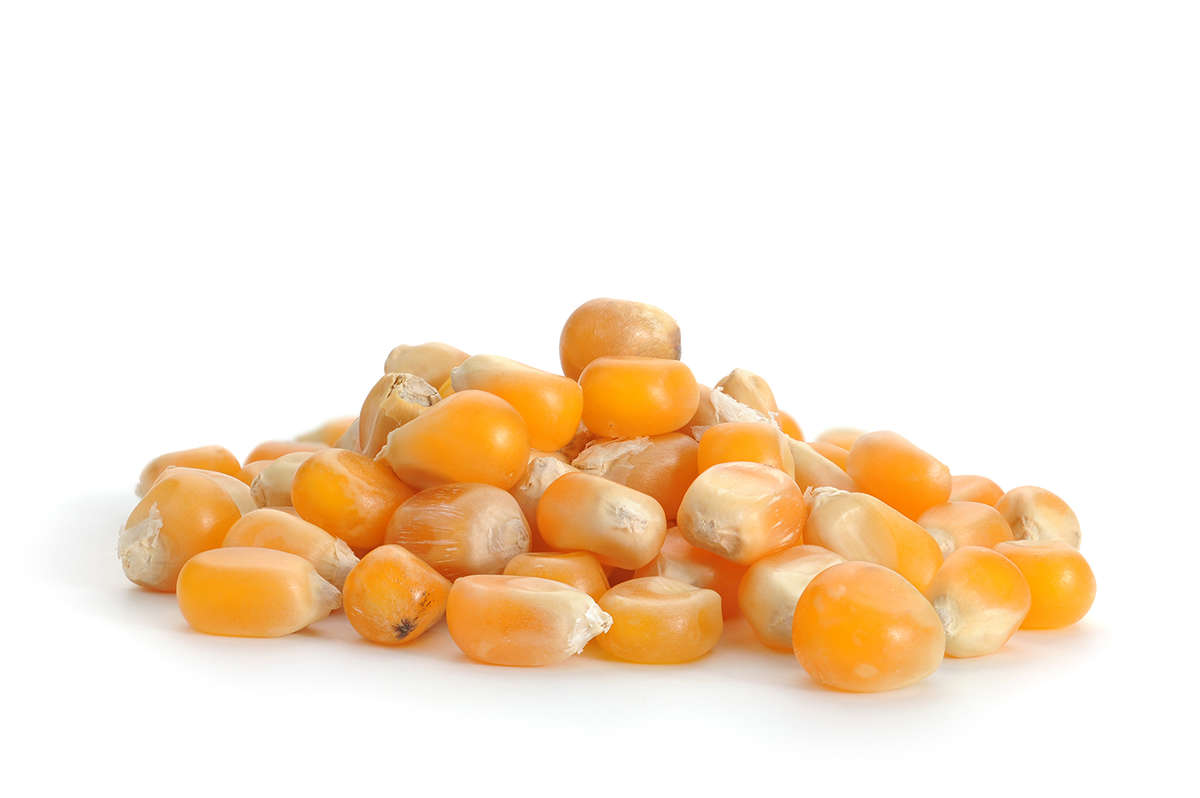 Maize (Corn)
"Maize was and is the very basis of settled life in Mexico and, in fact, throughout the regions of the New World civilized in Pre-Columbian times."


Corn oil is extracted from the germ of corn.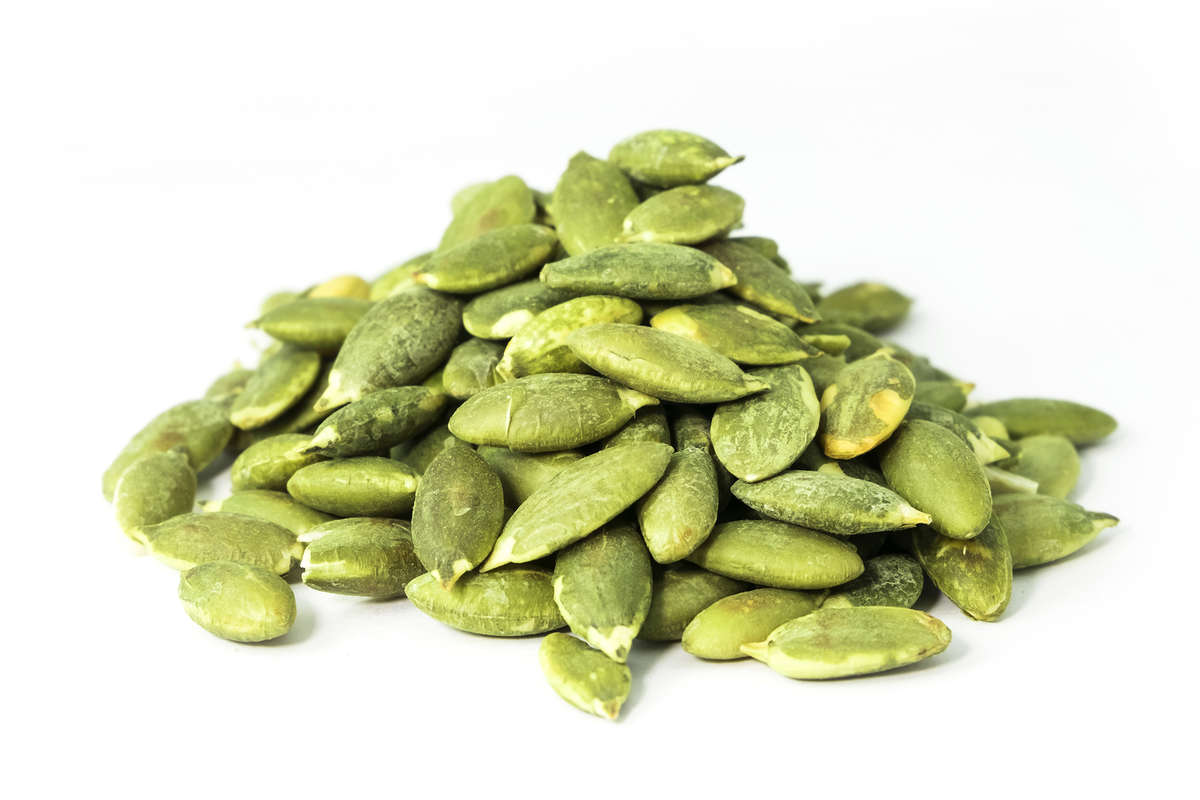 Pumpkin Seed Oil
The oldest pumpkin seed found dates back as far as 7000 BC, according to archeologists excavating a tomb in central Mexico. Botanically classified as a fruit rather than a vegetable, the pumpkin has been cultivated in the Tehuacan and Oaxaca valleys and in Tamaulipas since 6000-5000 BC.
Key Ingredients
Our hand cream formula contains a proprietary blend of Mesoamerican ingredients. Maize oil, Pumpkin seed oil, Frijol Negro (bean) extract, chile extract and super oil from the prickly pear seed (AKA Tuna del Nopal). This oil contains more Tocopherol (molecules with strong antioxidant and free radical scavenging properties) than any other oil available in the beauty care market plus essential fatty acids (Linoleic Acid and Omega 6).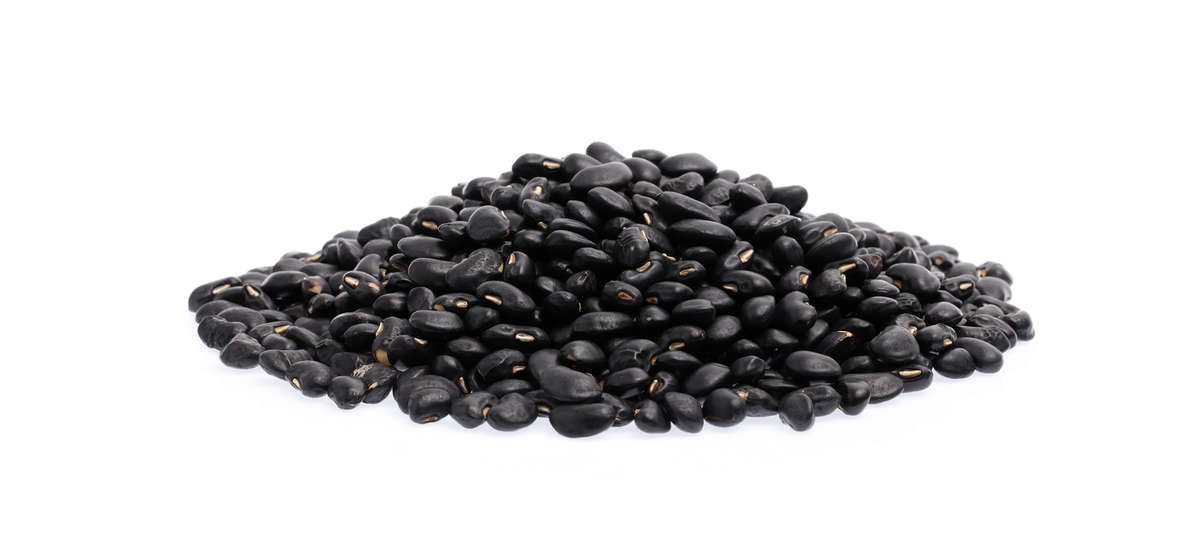 Black Bean/Frijol (Phaseolus Vulgaris)
Nourishing and helps reduce the appearance of wrinkles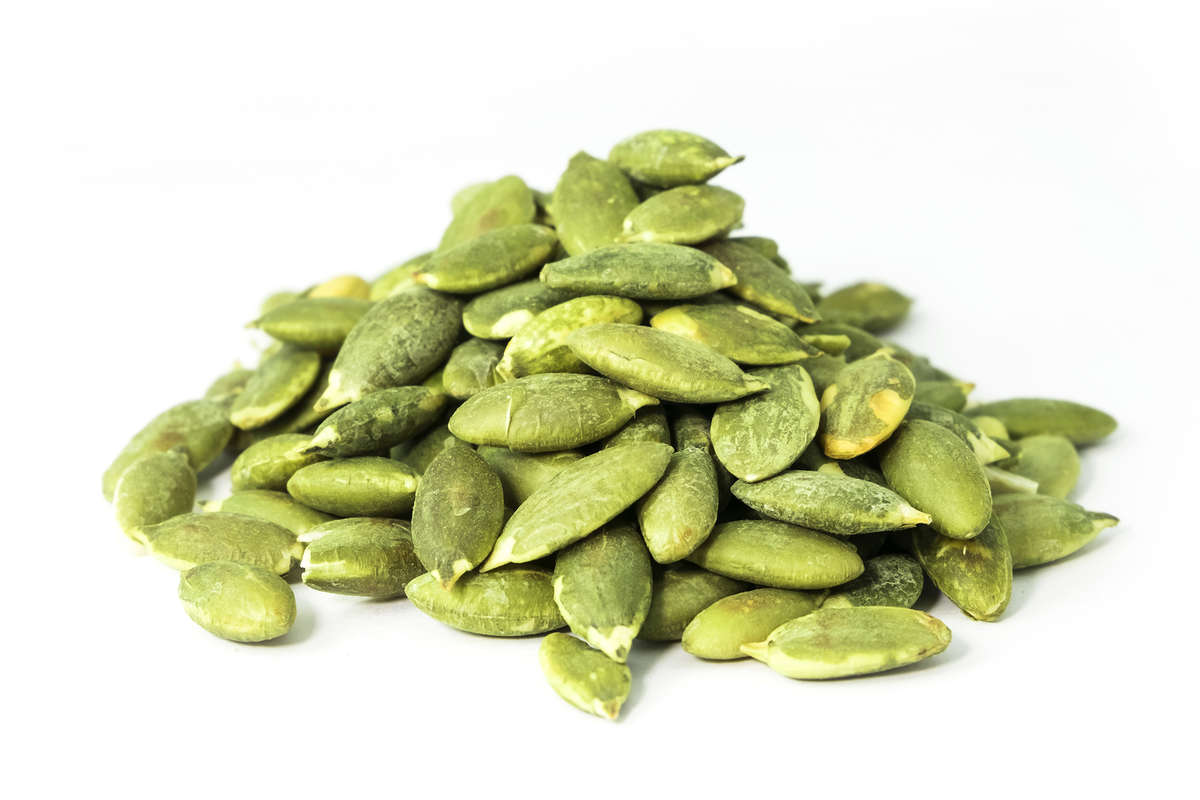 Squash/Pumpkin/Calabaza (Cucurbita Pepo Seed oil)
Loaded with nutrients, helps repair dry feeling skin and is rich in the mineral Zinc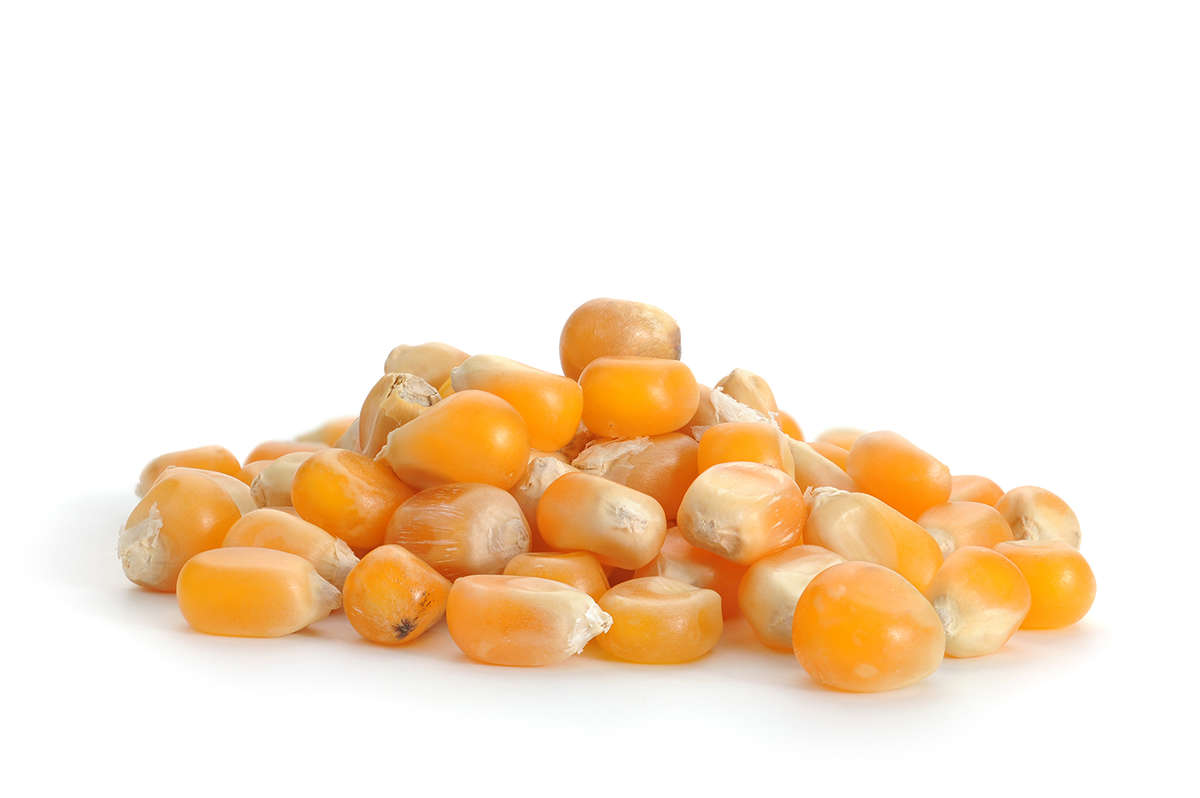 Maize/Corn/Elote (Zea Mays Oil)
Skin conditioner and Skin protectant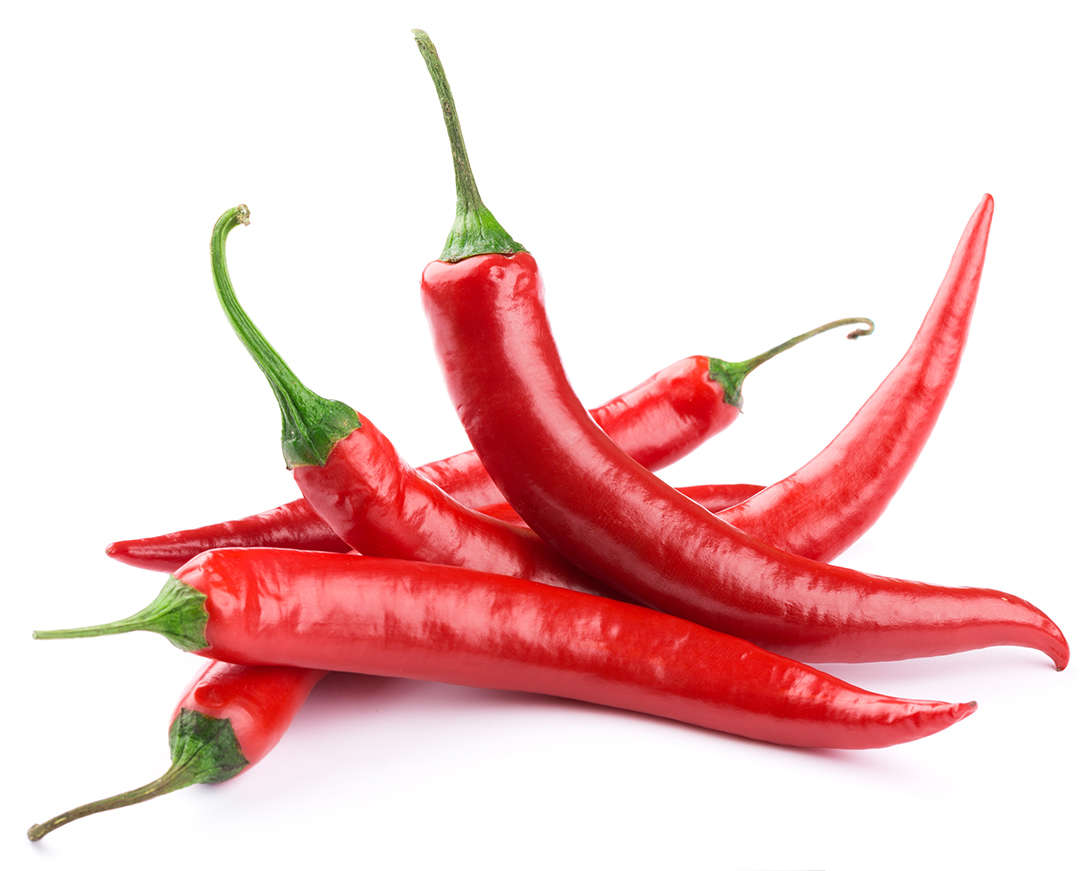 Chili/Chile (Capsicum Annuum)
Known for its strong antioxidant properties, creates a healthy glow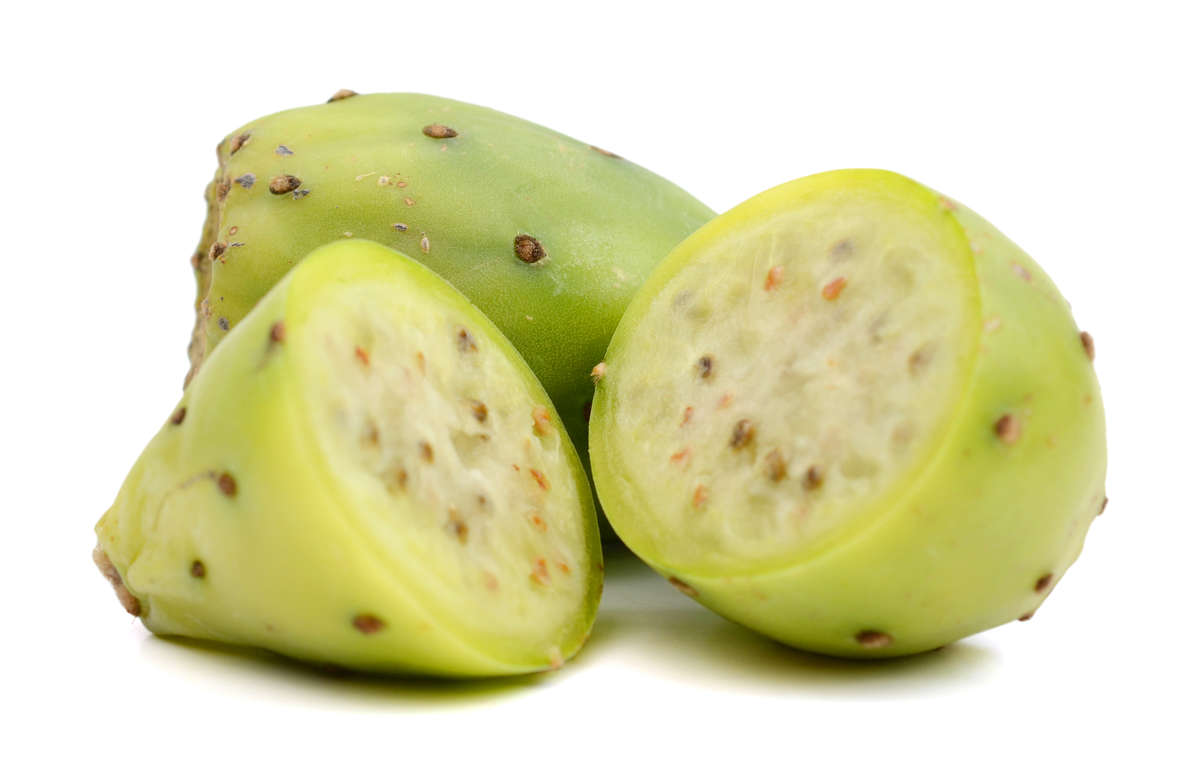 Prickly Pear/Tuna (Opuntia ficus indica seed oil)
Highly effective at hydrating the skin by boosting the skin's water-retaining properties
Our cream is Paraben Free, No testing on animals was done.