GYV is a family-owned fragrance and personal care products inspired by Mesoamerican ingredients.
Our mission is to celebrate the rich history of the land, spanning from Central America to Mexico, by showcasing the voices, scents, flavors, ingredients and places of this historic region.
Why GYV?
We are an LA based family-owned business. A blended family that originated from Mexico and El Salvador.
The inspiration for the name GYV is simple: Gabrielle y Victor, our daughter and son's names. When you read GYV out loud, it sounds like give, the perfect word to inspire positive change in our families, our communities, and the world.
It all started on a sunny afternoon while we were enjoying a Raspado de Mango, a sweet, tangy treat of shaved ice with mango, lime, and a hint of chile. At that moment, we reflected on how the flavors and fragrances that are so prevalent in our lives have become global trends in the beauty industry, disconnected from the people and land that first cultivated them in Mesoamerica. Ingredients like vainilla, maìz, and calabaza are sold in products across the globe but are only known as vanilla, corn, and pumpkin, with little or no mention of their origin. We wanted to change that. 
We want everyone to reap the benefits of the lush botanical ingredients born in Mesoamerica and to collectively celebrate the history of the cultures who introduced these rich ingredients to the world.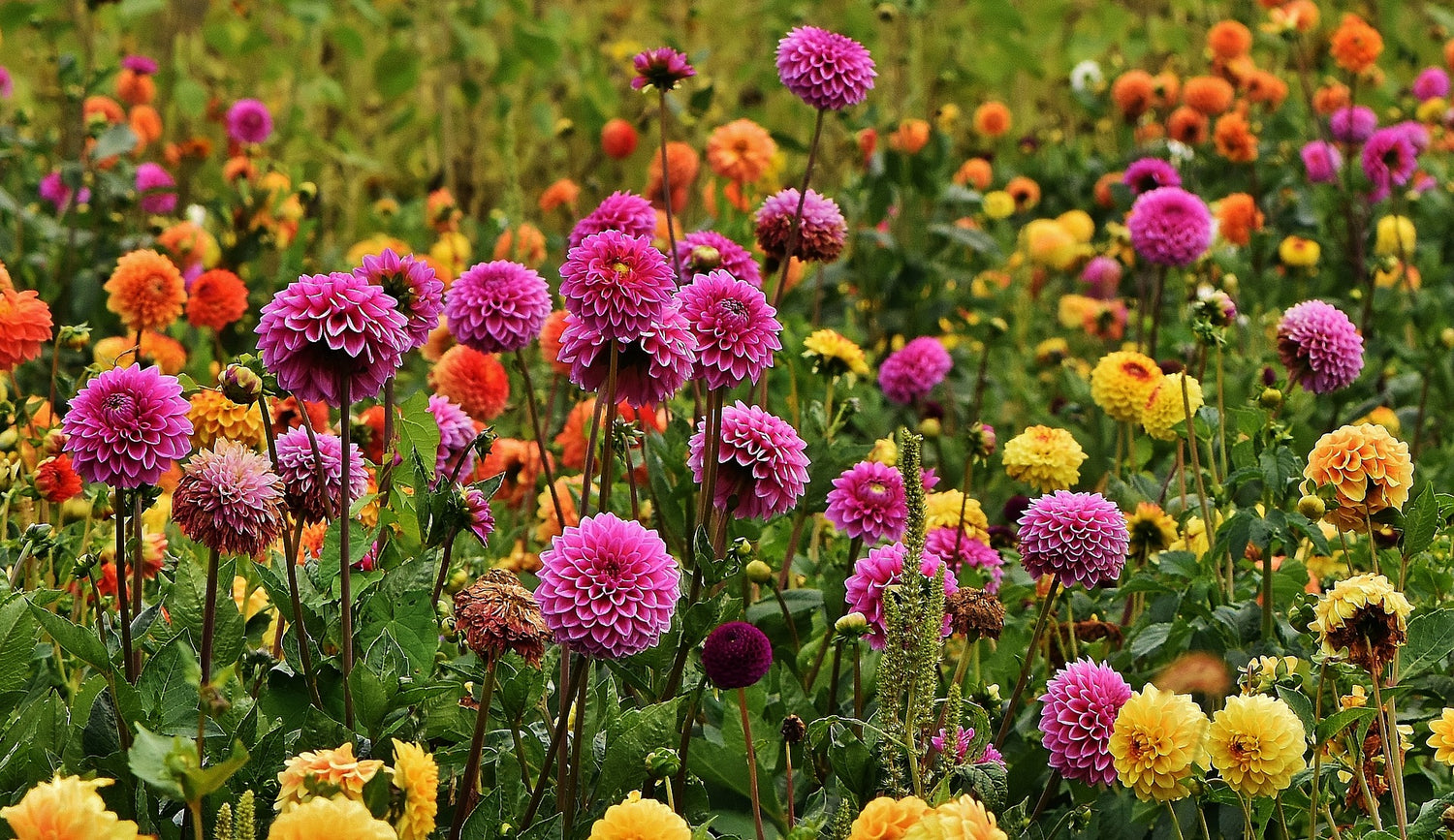 GYV Hope, GYV Back
Giving back is part of our DNA. With every purchase you make, we GYV a portion of our proceeds to selected charities that are important to our community.
We want to inspire people to GYV love to those who feel forgotten, hope to those who are too afraid to dream, and freedom to those who feel confined by their circumstances.
Learn more about the communities we support by clicking below.
Learn More