Limon Hand Cream
Rich in moisturizing botanicals using our proprietary formula and our signature fragrance Limon to leave your hands feeling beautifully soft and smooth.
Our four-staples enriched hand cream leaves your hands feeling softer and smoother after each use
Limon, pays homage to the official afternoon drink in Mesoamerica, Limonada.
This scent is a luxurious mix of Magnolia from Costa Rica, Lemon blossom, Guatemalan lemon, Pineapple, Acapulco Papaya, with a hint of Yerba Buena and Cedro de Honduras

How to use:
Apply a small amount to hands, and massage into hands until fully absorbed.
Reapply as required throughout the day.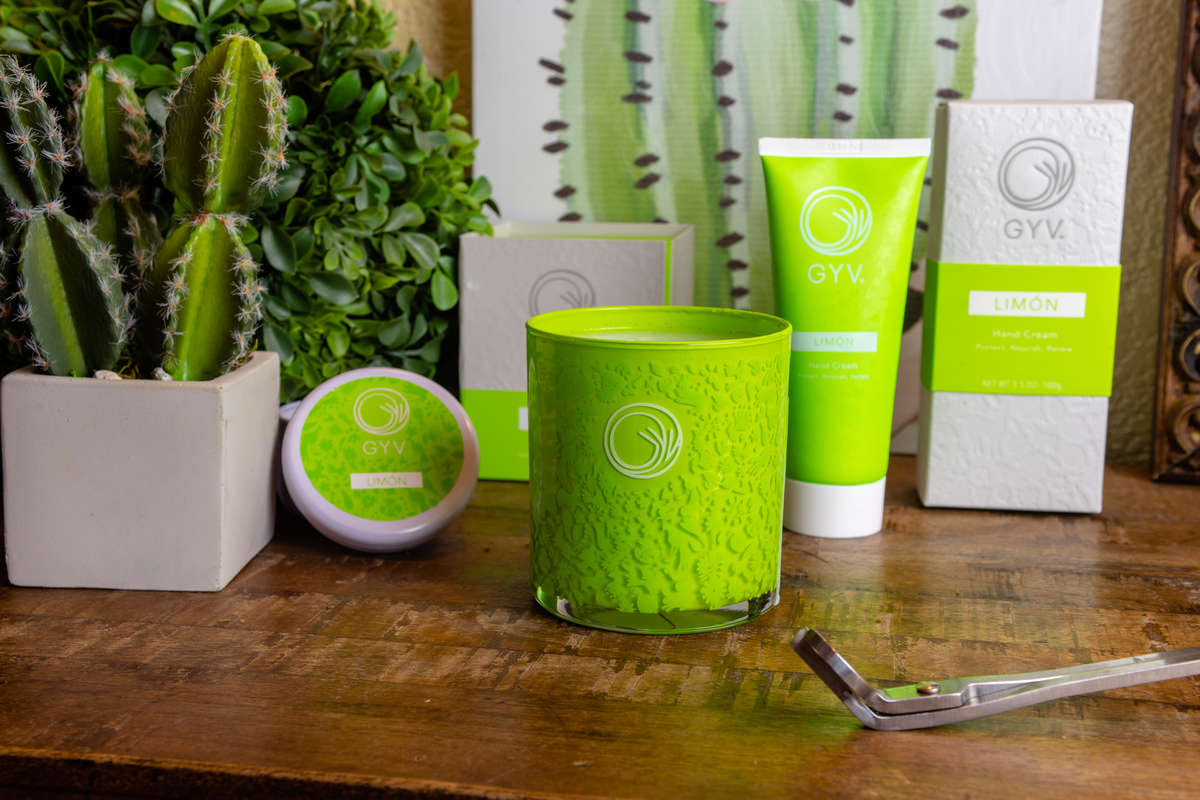 Our hand cream formula contains a proprietary blend of Mesoamerican ingredients. Maize oil, Pumpkin seed oil, Frijol Negro (bean) extract, chile extract and super oil from the prickly pear seed (AKA Tuna del Nopal). This oil contains more Tocopherol (molecules with strong antioxidant and free radical scavenging properties) than any other oil available in the beauty care market plus essential fatty acids (Linoleic Acid and Omega 6).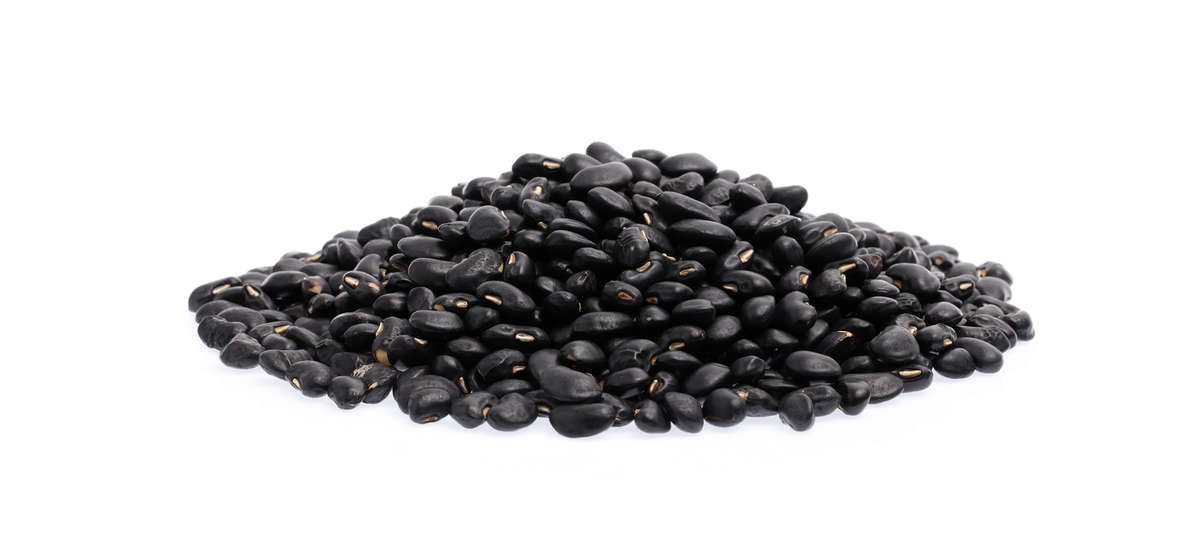 Black Bean/Frijol (Phaseolus Vulgaris)
Nourishing and helps reduce the appearance of wrinkles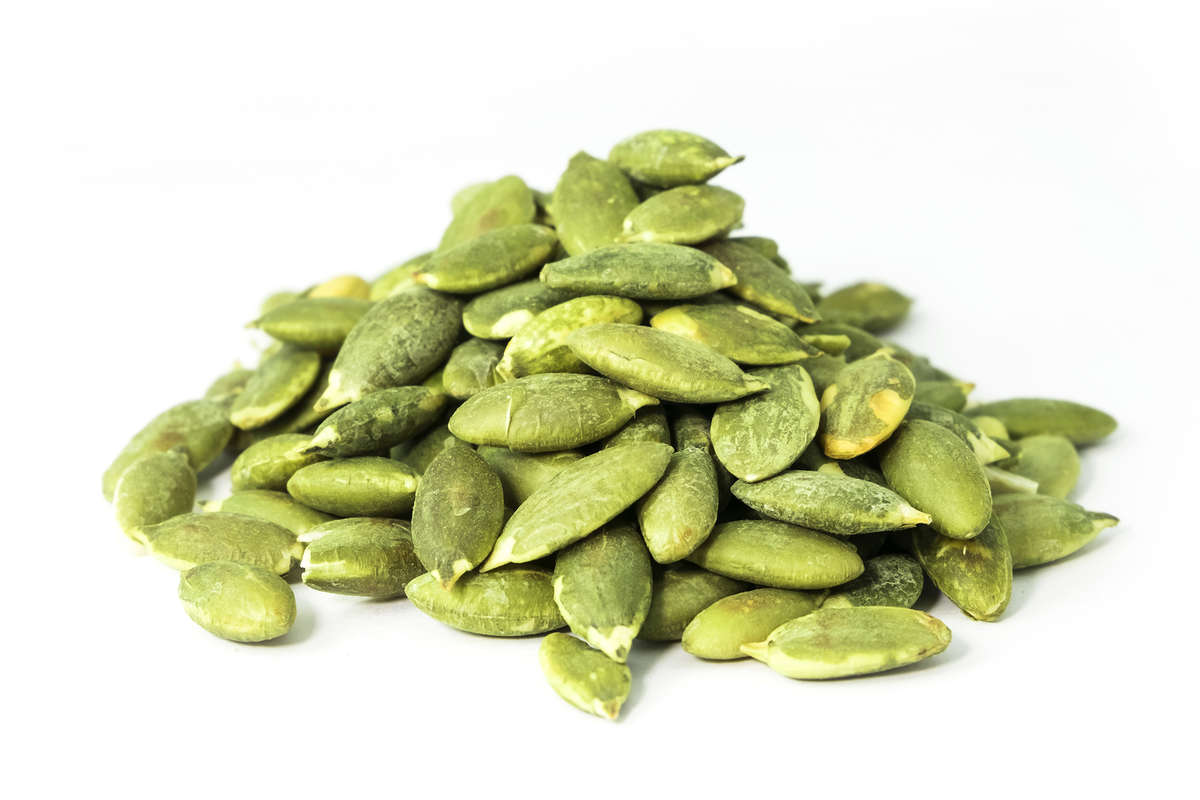 Squash/Pumpkin/Calabaza (Cucurbita Pepo Seed oil)
Loaded with nutrients, helps repair dry feeling skin and is rich in the mineral Zinc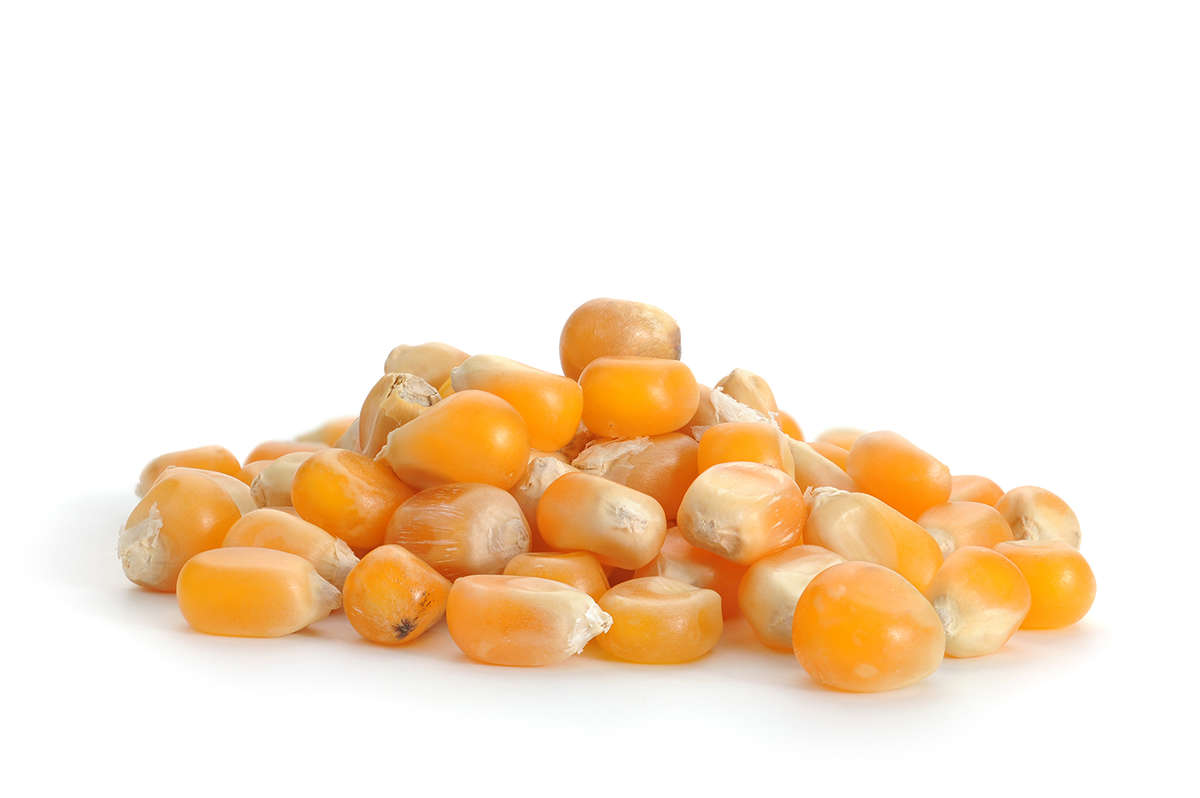 Maize/Corn/Elote (Zea Mays Oil)
Skin conditioner and Skin protectant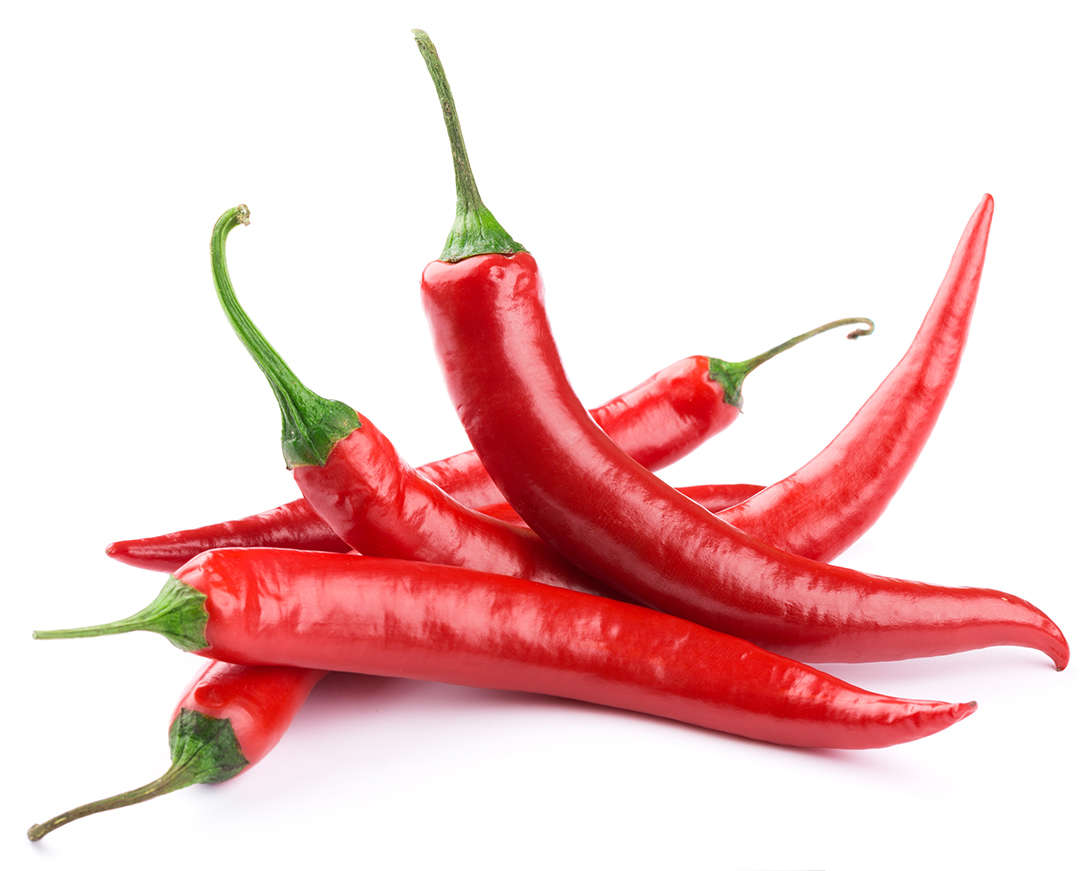 Chili/Chile (Capsicum Annuum)
Known for its strong antioxidant properties, creates a healthy glow
GYV Love, GYV Hope, GYV Freedom. JUST GYV